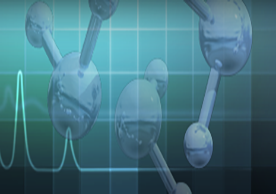 The Johnson Lab welcomes our newest post-doc Joe DePalma.  Joe comes to Yale from Murray Johnston's group at the University of Delaware.
---
Conrad, Steph, and Fabian attend the Gordon Research Seminar and Conference on Vibrational Spectroscopy at the University of New England in Biddeford, ME.
---
Olga attends the Fall National ACS meeting in San Francisco.
---
The group welcomes Niklas Toetsch from Martina Havenith's group at Ruhr Unveristy Bochum.  Niklas will be working with us for the next three months.