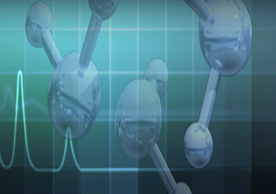 The Johnson Lab welcomes post-doc Fabian Menges to the group.  Fabian comes to us from Gereon Niedner-Schatteburg's group at Kaiserslautern University in Germany.
---
Former lab member Chris Leavitt wins the very first Miller Prize for best presentation by a post-doc at the International Symposium on Molecular Spectroscopy.  Congratulations Chris!
---
Chris, Joe, Olga, and Patrick attend the Gordon Research Seminar and Conference on Atomic and Molecular Interactions at Stonehill College in Easton, MA.
---
Conrad and his wife Jeanette welcome their daughter Melissa to the world.  Congratulations Conrad and Jeanette!