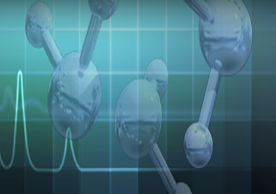 Congratulations to Chris Leavitt for earning his Ph.D. and moving on to a postdoc with Gary Douberly on REALLY cold reactions in Helium nanodroplets!
---
We would like to welcome Olga Gorlova, our newest graduate student!  We are also happy to have Gary and incoming grad student Patrick in the lab for the summer.
---
Andrew, Arron, and Joe give talks at the OSU Molecular Spectroscopy Symposium, the last one to be held at Ohio State.
---
Chris J. gives a talk at the 5th Electrostatic Storage Devices conference in Heidelberg, Germany.